Education
Culture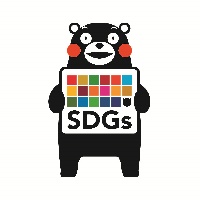 International Research Center for Medical Sciences (IRCMS) aims at increasing the Diversity to transcend various barriers such as race, nationality, gender and age.                                                                                                                                                                 
                                                  ©2010 kumamoto pref. kumamon
International Students (Internship)
We have invited 58 interns from 22 countries so far.
The pie chart below shows the percentage of areas from where the students and researchers at IRCMS originate.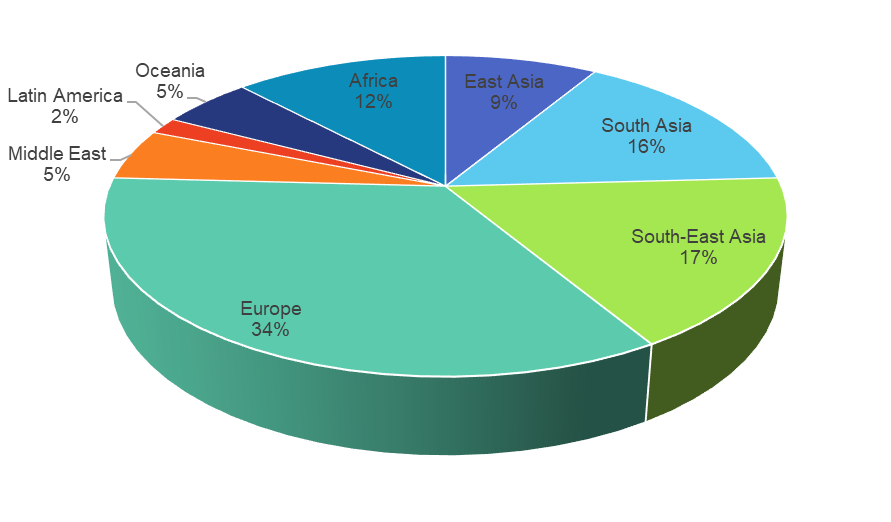 International Students ( Fellowship)
These are major participants in the fellowship program.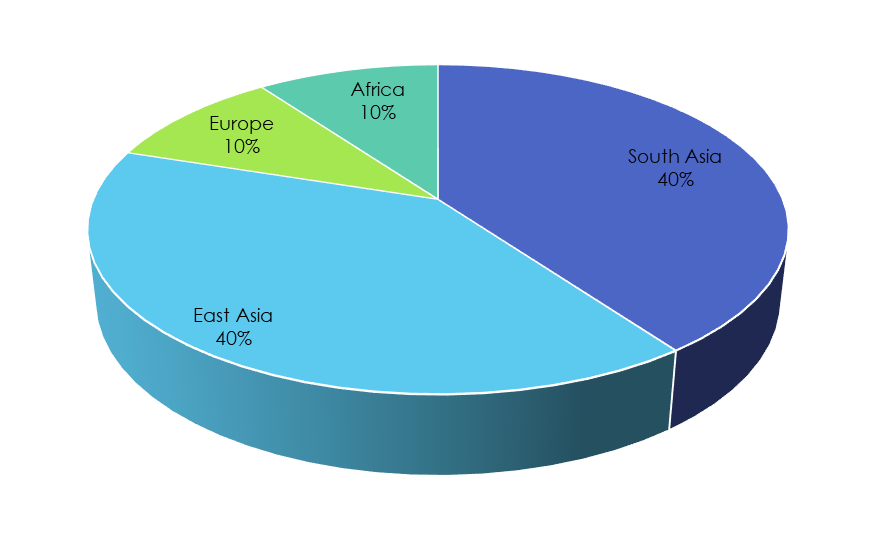 Scholarship (Fellowship)
| | |
| --- | --- |
| Scholarship | Students |
| Japan Society for the Promotion of Science (JSPS) | 1 |
| Otsuka Toshimi Scholarship Foundation | 2 |
| The Uehara Memorial Foundation | 1 |
Male to Female ratio
This pie chart represents the male to female ration of IRCMS members. We have 12 PIs including 6 professionals, 67 people working in this institute.
About 48 percent of our members are female, and they are actively involved in research.
We aim to create a research environment in which women can play an active role.